Jan Möller & Hendrick Scholz
Childhood friends - reliable, friendly, quality-conscious
Jan Möller and Hendrick Scholz founded the "Möller-Scholz GbR" in Bad Oldesloe in 2013 and since then have steadily expanded the trade in spare parts for buses and trucks.
The founders have known each other since childhood and grew up as good friends in the same place. Both have always been ambitious, goal-oriented and hard-working.
Before starting his own business, Jan Möller completed a successful apprenticeship as a mechatronics technician and worked in this profession for several years. Hendrick Scholz holds a degree in industrial engineering.
One day it became clear to both of them that there was a great demand for spare parts and that they had the opportunity to dismantle buses and offer the parts. The plans quickly took shape, and so began "the slaughter of buses". The range of spare parts became more and more diverse and larger, so that in 2014 a plot of land with a warehouse in Bad Oldesloe was purchased.
Since then, they have been convincing with their reliability, friendliness and quality.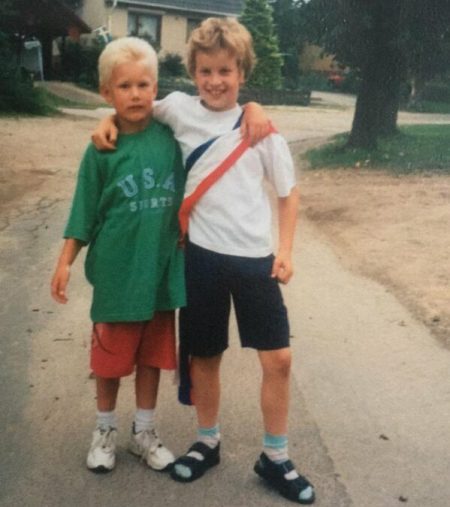 Hendrick Scholz and Jan Möller